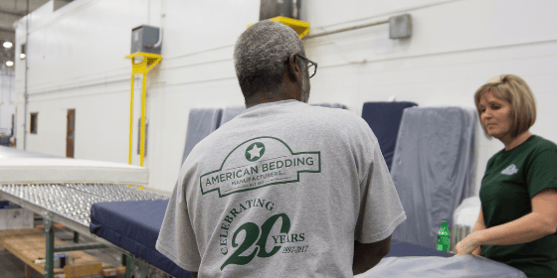 As the summer months inch closer, it's almost time to break out your furniture and prepare for the many campers that will be enjoying the summer sun at your camp this year! With all that occurs at summer camp, it's important to ensure all furniture is well maintained and ready to be used for the guests that will come in and out all summer long.
Keep reading for five of our best tips to ensure your camp furniture is taken care of and in prime condition for your campers this summer.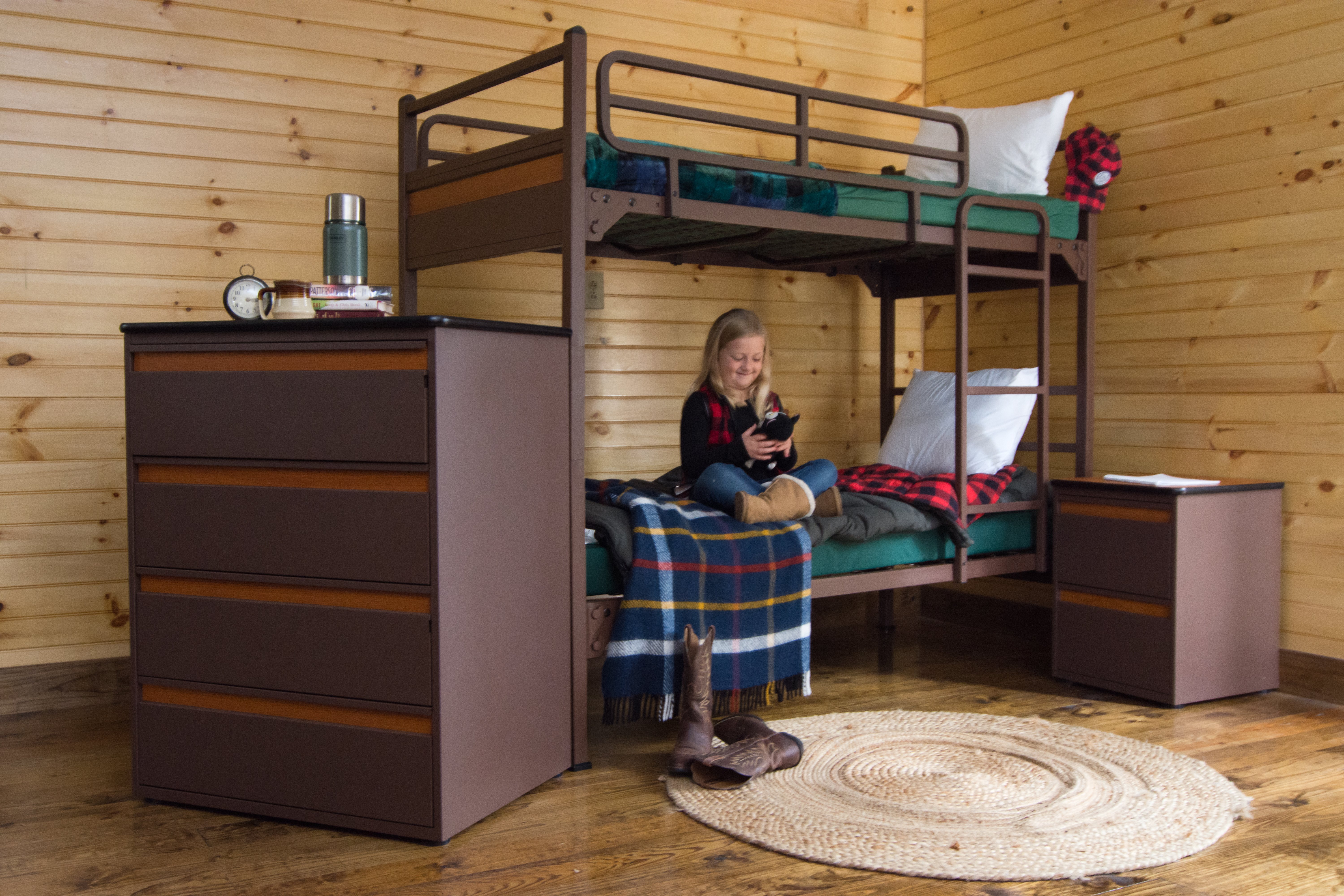 1. Bed Bug Proof Your Mattress
Bed bugs tend to hide out in the seams and corners of mattresses, with the possibility of never being discovered. With a bed bug proof mattress, you can sleep soundly knowing that bugs won't be making themselves at home in your bed. American Bedding's inverted seam technology helps keep your camp furniture and mattresses safe from pesky bugs the entire summer.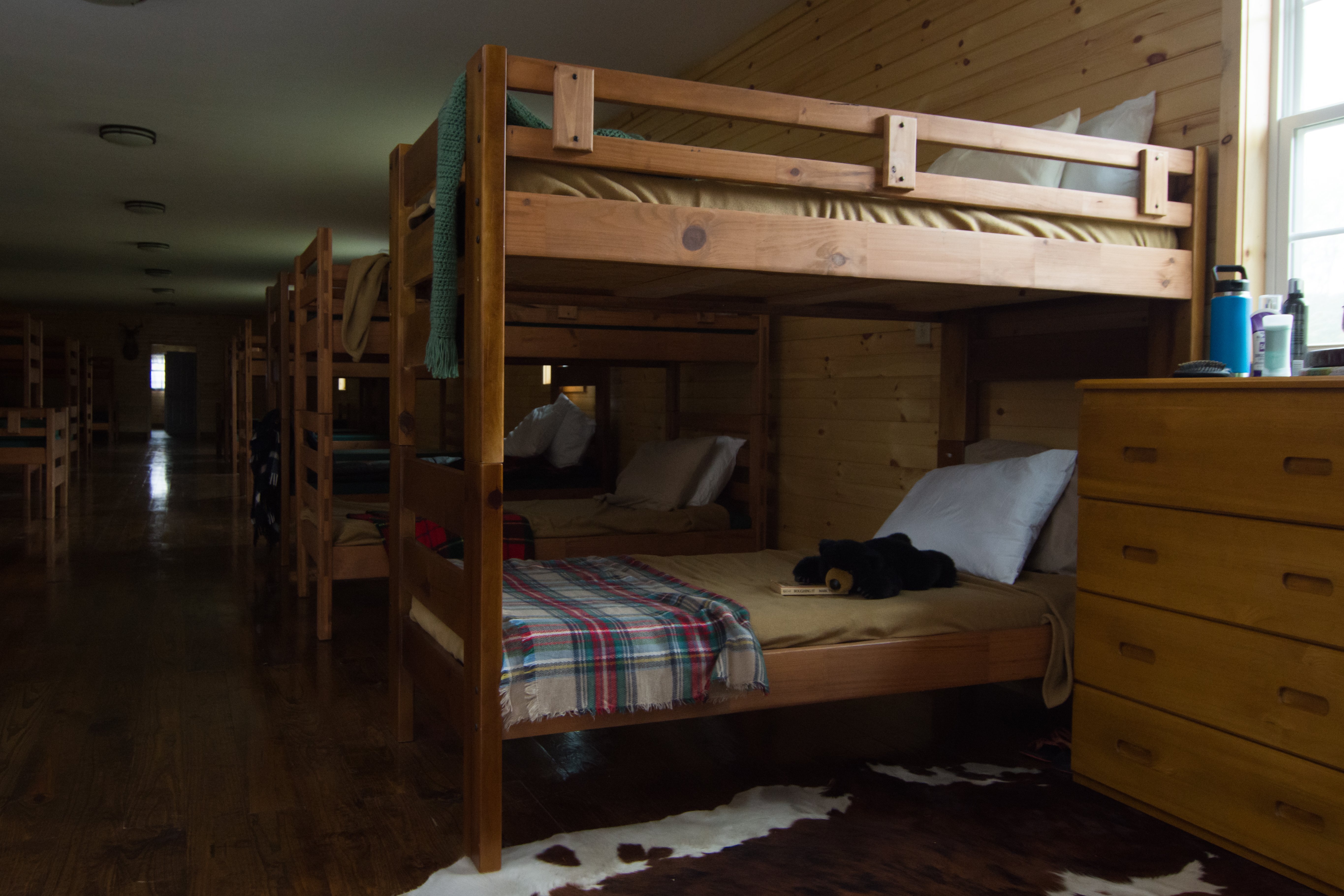 2. Choose Waterproof
Waterproof mattresses and mattress covers from American Bedding are an easy way to effectively protect your camp mattresses from inevitable messes. They shield from liquids, are stain-resistant, easy to clean, and provide an extra layer of protection during storage in the off-season. In addition, there are incredible health benefits to mattress covers for your camp beds because they act as a barrier to allergens, dust, and molds that can settle into your mattresses.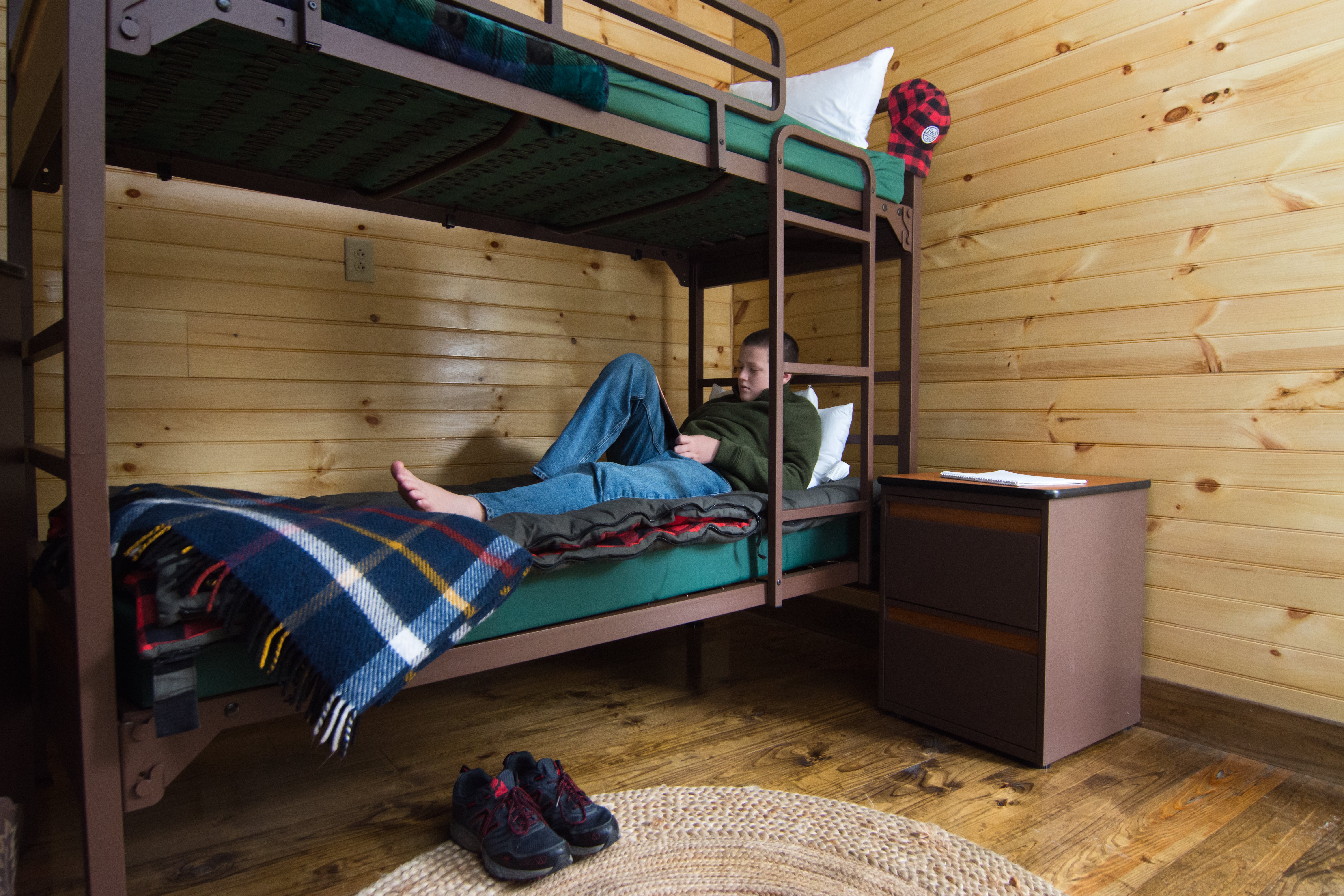 3. Make Sure Your Camp Mattresses Meet Flammability Safety Standards
16 CFR is the safety standard for open flame mattress testing and it is important to ensure camp furniture is up to code because the last thing anyone wants is a campfire inside the cabin. When buying a mattress, make sure that it is up to these standards to protect campers and your camp furniture. All American Bedding mattresses are manufactured up to this code to prevent any damages or liabilities and to keep those using our mattresses safe.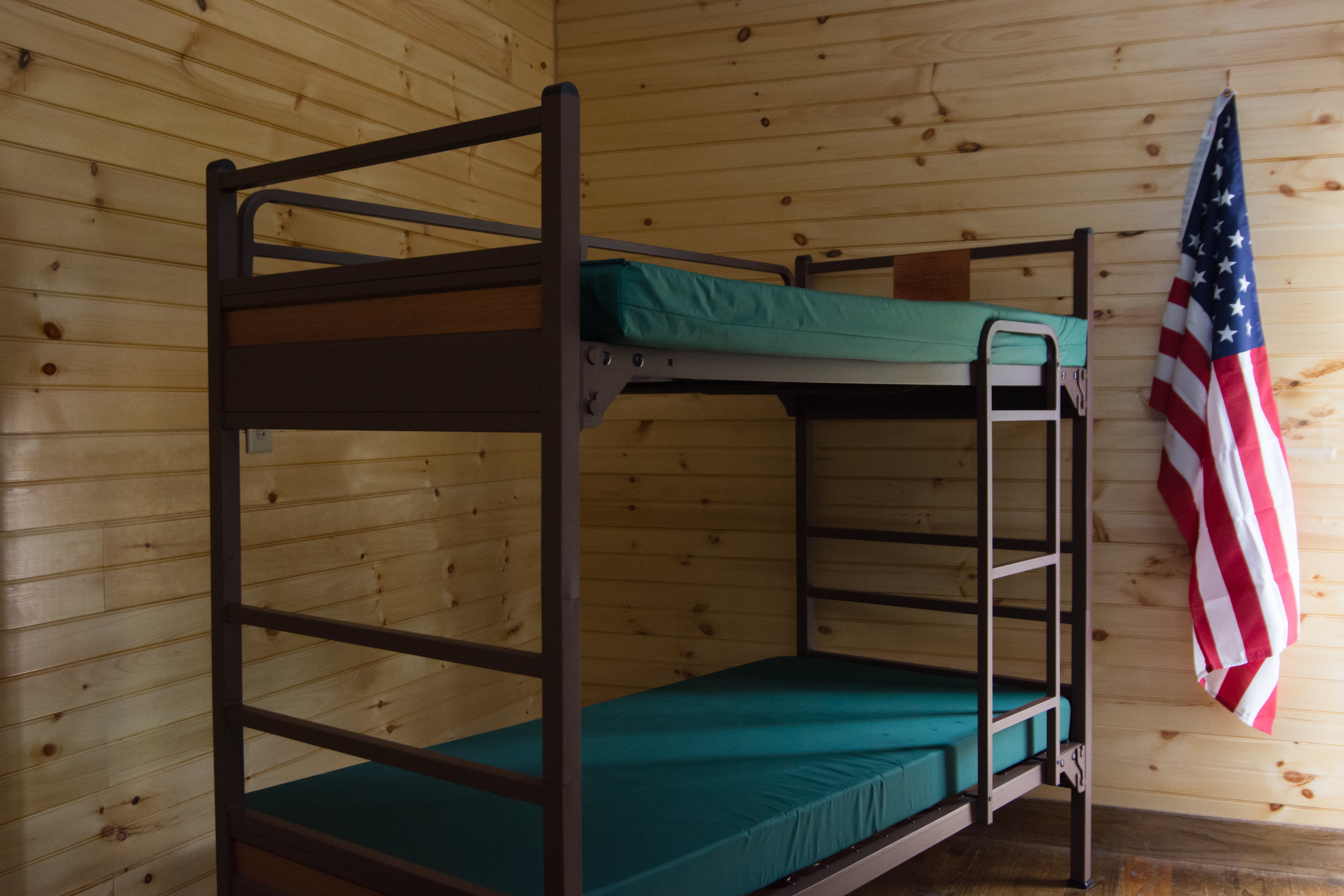 4. Replace Camp Mattress Covers As Needed
After the camp season winds down and the wear and tear of the mattresses starts to show, replacement mattress covers are a great option to give the mattress a breath of fresh air in preparation for the next camp season. This will also allow your facility to reuse the same mattress and provide protection against the shuffle of campers year after year.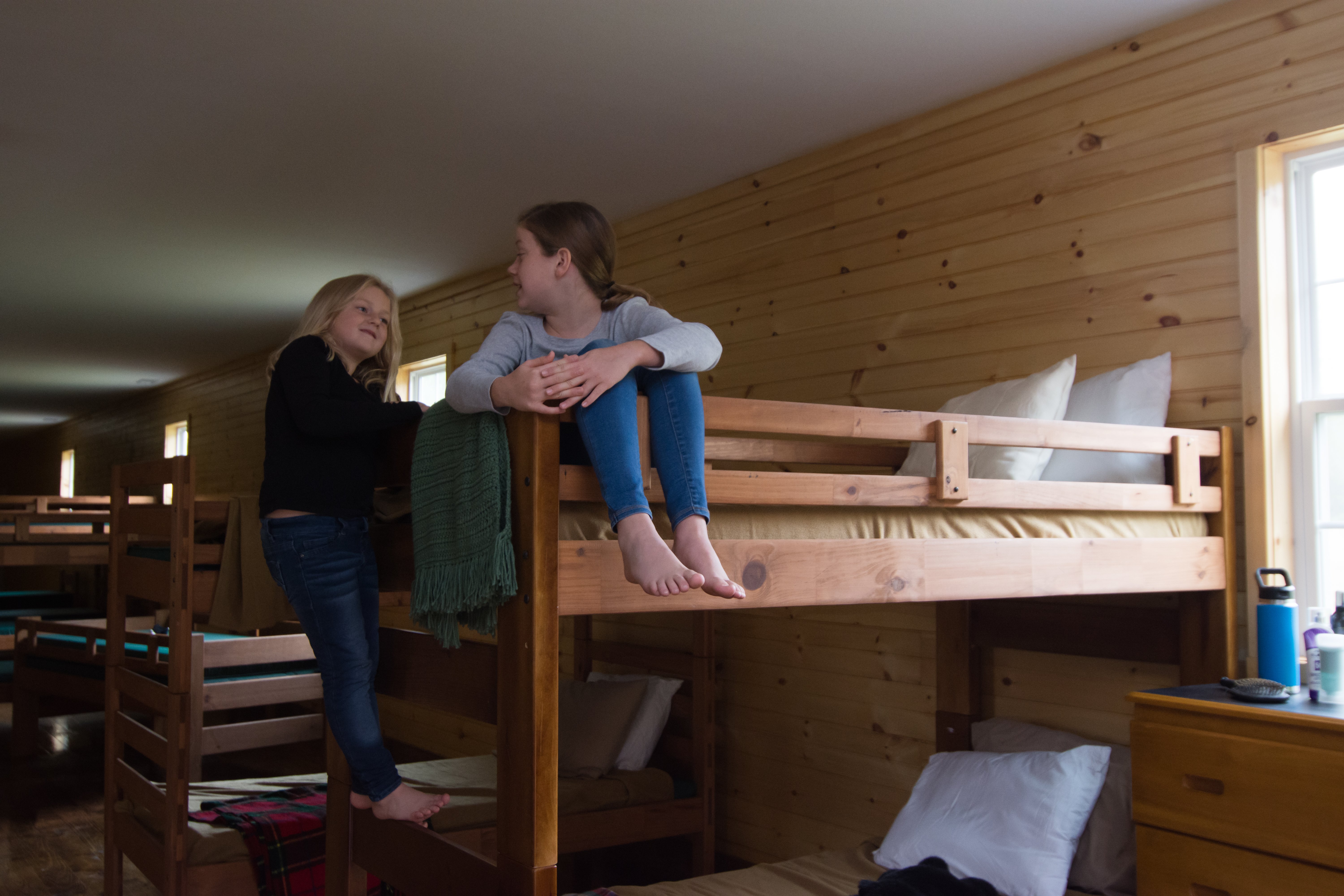 5. Replace Camp Mattress Covers As Needed
Anti-bacterial vinyl provides the ultimate protection for your mattress to ensure it remains durable and safe for campers to use throughout the summer. This vinyl cover keeps the mattress hygienic and easy to clean so you can continue to bring new life to your mattresses each year.
With tips like these, you can rest assured your camp furniture and mattresses are protected for the summer! The safety of campers is every director's priority, and here at American Bedding Manufacturers, we want to help create a safe environment at your camp each season. Check out other blog posts on our website for more tips and information on our camp furniture.
Now that you have all the tips you need for maintaining your camp furniture this season, to learn more about the key features of our best sellers and detailed product information, sign up to be on the mailing list for our Buyer's Guide!